If you read enough of my stuff, you'll see little sprinkles of spirituality. It's a tough subject for me to navigate now, even as an adult.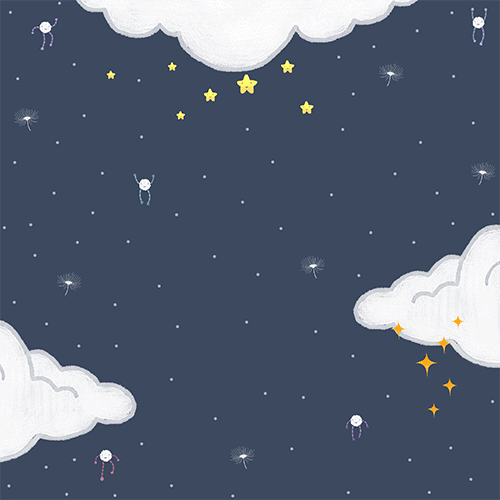 We are often pushed to feel shame around who we are based on old teachings, from a different world. Even the people that live their lives in conforming way can feel the pull of shame based on their upbringing. For a long time, I felt that "God" was a dirty word.
As someone who feels intensely connected to divine spirit, navigating the language to explain how God is connected to the work I do is tough. I know that religion has alienated me, and it's taken years of unraveling the conditioning to even come to terms with some of that language. The last thing I want to do is alienate any of you.
I am very aware of the healing work my group and I create. We do this through music and empowerment, that honestly is a blanket statement. One I can use through this medium and not sound like a total weirdo... but I'm a risk taker and I want to tell you that music we make together at Pachyderm Music Lab speaks to more than the human bodies. It speaks to their souls.
From the tiny children that experience the rhythms and distorted sounds at babyPUNK
To the kids and teens I work with that know they are drawn to music, but not really sure why playing their guitar every month makes them feel better.
To the women that unite month after month that come for band practice and return every month again and again for a spiritual connection through Lady Rockstars.
To the men that support those women, see them shift, encourage them and see them step into their own beauty, truth and power.
Some more personal revelations have surfaced in me, and I felt called to share that with a small group. If you are Patreon subscriber, check out this month's video.
If you aren't afraid of all of the words... I'm freer with my language on my Patreon, you can join the intimate group of folks here.
Thank you for your support. You do this by reading, engaging or showing up. Your continued love and support allows me to create the space that these beautiful souls can show up and heal in.