It's insane what a new planner can do for the state of one's life.
I am one of those folks who needs to see everything written down on a physical page. The digital stuff is great, but I feel so scattered without a paper planner.
I've hoarded a fair amount of planners for the 2019 year, but none of them had enough space to fit all the things that make up my day-to-day life.
TODAY I BOUGHT A BIGGUN.
and it feels good.
You may notice that the website calendar is freshly updated.
This is because I was suffering from planner envy and couldn't bring myself to update the calendar until all the things were written on beautiful paper in a glorious font of my own creation.
Did you know I'm a graphic designer? Yup. That's what I went to school for, anyway. I do web stuff as a side hustle... message me if you need some help in that department.
You may also notice that BabyPUNK is about to launch in the new space :D
PML is rolling out some new pricing options for babyPUNK.
$45 per class
$350 for a Class pass. That's 10 classes for $35 available to you for 6 months after purchase.
Sibling class passes available. It's $250 for each sibling.
The price of babyPUNK is going up because:
a) My bill load is higher at the new spot and in my new single mom life.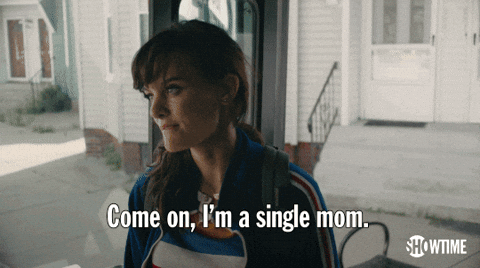 b) I'm offering a genuine, unique, and incredible class you won't find anywhere else in the world.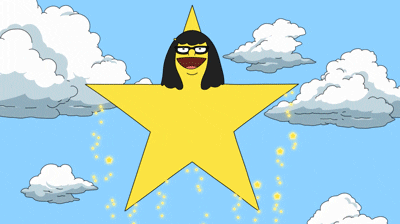 c) We adjusted the pricing based on other popular kids music classes and it's still more affordable.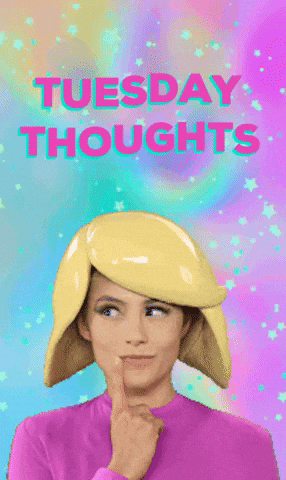 If you have a grandmothered in class pass, it's still good, (yeah I said grandmothered). I'll email y'all with the deets on how many you have remaining and I'll just manually count them down (there will be a spot to keep track on the sign in sheet)
Looking forward to rocking out with the kiddos on June 5th!!! You can go ahead and reserve your spot now. Only enough room for 8 fams.