Women Rock Retreat was EPIC!
What happens when women take over a girl scout camp for a weekend? MUSICAL MAGIC (at least when Girls Rock Charlotte is involved).
Anyone can play music. It's actually easier when you have a group of people around you, contributing and supporting aka A BAND. It seems impossible but I swear it works every time! I've created over 40 all women bands at this point and it have it down to a science.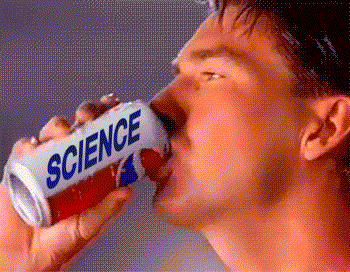 Step 1:
Throw a bunch of strangers into a room together
Step 2:
Make them feel even more awkward by putting instruments in their hands.
Step 3:
Show them simple music stuff.
Step 4:
Give them alcohol... JK! Get silly and encourage them!
Step 5:
MUSICAL MAGIC ENSUES!!!
It's actually a little more intricate, but that's the gist of it. Every time it's transformational for everyone involved. Just ask any of the women who attended or any of the volunteers that helped... or anyone that came to the show. We experienced some beautiful moments this weekend and one of my personal favorites was seeing the after show glow on everyone's faces when they finished their songs.
Music is so powerful!
Girls Rock Charlotte is going to do another Women Rock Retreat October 4-6th this Fall. Follow them to stay in the loop.
If you want to keep that musical magic going or experience it for the first time, Lady Rockstars registration is now open for all of 2019. See you at band practice!
#WomenRockCharlotte #WomenRockRetreat #girlsrockcharlotte #LadyRockstars