Shaping a New Cultural Center in NoDa
AN ANNOUNCEMENT OF EPIC PROPORTIONS!
Pachyderm Music Lab is moving to the NoDa arts district in Charlotte and sharing a space with the most rockin' nonprofit the Queen City has ever seen... Girls Rock Charlotte!!!
The relationship between Girls Rock Charlotte and Pachyderm Music Lab has proven to be mutually beneficial. GRC campers come to PML for year long instrument instruction and PML cultivates volunteers and participants for GRC programs and events with their workshops and group classes. This shared space by these complimentary entities will provide a hub for youth, music enthusiasts, women, feminist folks and more.
We love our current Indian Trail home and it has served us well while we've built a foundation of killer programs like Lady Rockstars, babyPUNK, and the starting platform for Little King Arts' popular DIY Chunky Blanket Workshops.
Pachyderm's January 2019 Lady Rockstars band "Revolution Rising" pictured left to right: Natalie Gladden, Marissa Barrett, & Meghan Helms
In the past 3 years PML has served over 250 families. Out of those 250 families only about 50 of them live in Indian Trail and a whopping 150 live in Charlotte, NC.
Girls Rock CLT House Band has been using PML as a rehearsal space while Krystle coaches the band, now they will be able to rehearse in a more accessible space. <3
PML is doing some super niche market stuff and dedicated fans have been driving to Indian Trail to experience our unique programming. Moving the Lab to NoDa has made sense from the start. I honestly didn't know how I would ever do it, though. Real Estate in that area is bonkers.
But when something needs to happen... the universe finds a way!
THE LOCATION
Paul Sires and Ruth Ava Lyons are credited for Setting the Foundation for the NoDa Arts District. They built an artist studio space in a falling down warehouse on North Davidson Street in 1983. Their Center of the Earth gallery and community involvement set the stage for NoDa to be the artist hub of Charlotte. Unfortunately, they have also witnessed the NoDa district lose it's sense of culture as high end apartments took over the area and property values skyrocketed.
Pictured above: Paul Sires and Ruth Ava Lyons
Photo Credit: Ruth Ava Lyons
In 2014 Paul was quoted by Charlotte's local NPR station saying, "When the light rail comes through five years from now – you're starting to see development already - if you don't like it now or you wish it was like it was, then you're going to really hate it because it's going to be different," Paul says. "It's going to be more people and more apartment buildings and more development. So just look for the next place."
...and they did. Also known as "Little NoDa" the area of North Davidson Street by Cordelia Park is the new place to be. Paul and Ruth own most of the property on East 22nd Street (located between Amelie's and Abari Game Bar) and are shaping the new cultural center of NoDa.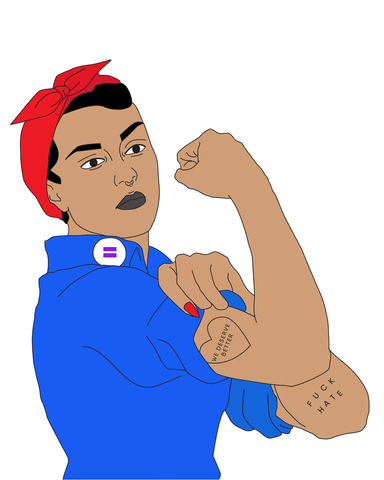 Ruth and Paul are generously welcoming Pachyderm Music Lab and Girls Rock Charlotte into their kick ass house at 423 East 22nd Street because they believe in our mission to give voices to folks through the arts.
In addition to the Rock on 22nd house, there is an Art Bar in the works across the street as well as artist studios and some retail spaces.
MOVING LATE SPRING/EARLY SUMMER
There is still a lot of work cut out for us as we get the house ready for inspection and the street gets rezoned. We hope that we can be in the new spot, rockin' out by May or June of this year.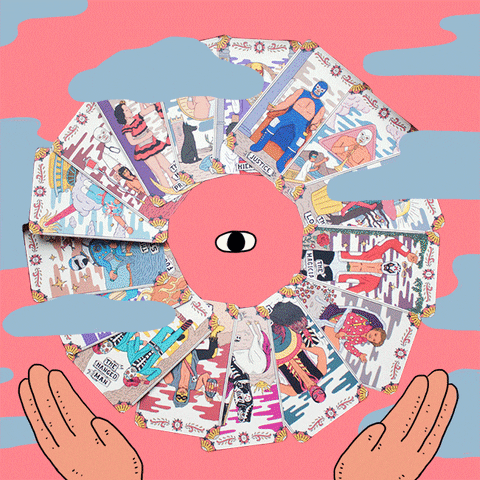 In the meantime, things are still business as usual in Indian Trail. The PML house is very special and we are going to miss it! Enjoy the IT location with us before we move by bringing your kids to babyPUNK or signing up for a Lady Rockstars class! We also have some fantastic workshops coming up.
Check out our calendar and see what tickles your fancy.
If you want to donate $$$, services or construction stuff. Let me know! I have a list of things we need and any help is welcome. In exchange for your help, we're happy to give you a tax deductible reciept! Thanks so much for your support and love!!!
Keep a look out for next week's blog post when I talk more about the collaboration with Girls Rock Charlotte!