Musical Gift Ideas that Won't Break the Bank
Christmas is upon us. What should you get for that budding musician or established musician in your life?
Here are some holiday gift ideas for under $20 that are all on Amazon Prime.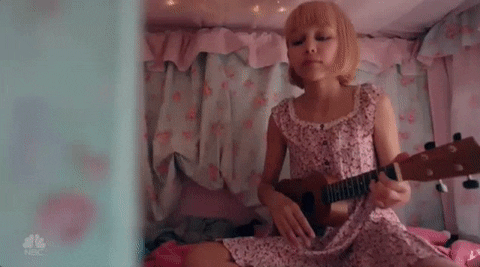 The ukulele is an easy to play 4 stringed instrument that no mater what minor key you play, always sounds so joyful and fun! These have a wide price range, but you can get this one for under $20 and it even comes in red!
Harmonicas make great stocking stuffers! They are all keyed a certain way so you'll never play a wrong note! This "C" harmonica is super common and sounds great.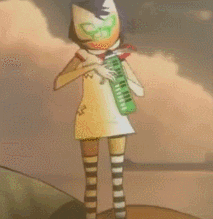 A Melodica is a keyboard that you blow into.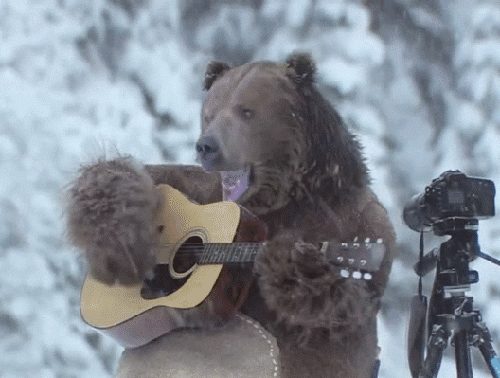 Every string player needs a tuner and if they have one it's always good to have backup! This clip on tuner makes tuning super easy!
PICKS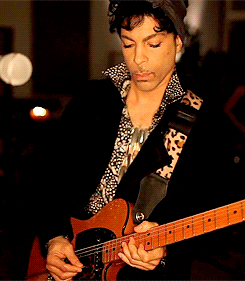 Put a pack of picks in your favorite string player's stocking. There's a wide variety to choose from. Medium gauge is a safe bet for guitar, Thin gauge for ukulele, Hard for bass guitar. You can also just get a variety pack!
------------------------------------------------------------
Another incredible thing to get your budding musician friend is MUSIC LESSONS! We have a special going on right now. 4 lessons for $99. You get a downloadable pdf to printout and put in their Christmas stocking!