3 Assumptions about Small Biz Owners that are BS.
I had to sit down with some of my Secret Sound Society teens and have a talk (SSS is a group class for teens, where they form a band). The previous week they were all acting wild as hell, it was a lot to keep them in check and when they left I was not feeling sure about doing the class at all anymore.
I don't want to be a babysitter. I want to be a teacher, mentor, while still being a good mom to my own kid. I know there are good and bad days but this day was particularly horrible. They were acting disruptive while parents were in the lobby waiting on their kids to get out of piano and drum lessons. My daughter, who is 5, looks up to them all so much. She repeats everything they say and that night when she didn't want to go to bed, she told me I was stupid.
When they left that day, I was so beat that even Rainbow Unicorn Skeletor couldn't cheer me up.
We sat down the following week and I gave it to them straight. "If it gets to the point that I'm having weekly conversations with your parents, then I'm not doing this anymore. Don't you see I'm trying to help you? I'm being the person that I needed when I was a kid, but I'm also trying to be a good mom and run a business."
Cadence (my daughter) was sitting at the table with us and I asked her, "Cadence, what do you want to be when you grow up?" and she said "A teenager!" I explained to them how they are role models and their actions are directly impacting those around them, even when they think no one is paying attention. This definitely got through to them. The kids came up with a set of rules for Sound Society and a set of consequences if the rules aren't followed. I haven't had any probs out of them since.
I also talked to them them about what it takes to run a small biz and cleared up some misunderstandings they may have about business owners.
Before this conversation I was thinking about what a teenage me thought about a business owner and here are some assumptions I deconstructed.
1. Small business owners always have lots of money.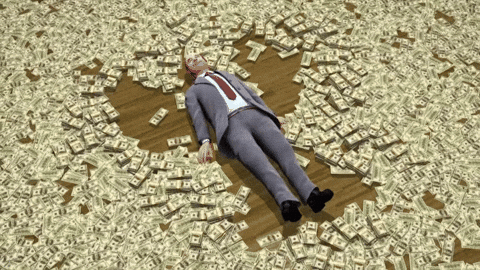 I don't know where this generalization came from. I remember when my dad started his own construction company, I just saw $$$ everywhere. Not reality for my fam growing up.
80% of small businesses will fail within the first few years.
Right now I'm on track to build something badass (I am a Baller afterall), but I'm on that slow cook. It took a year to marinate and now we're building up to that simmer. I'm whipping up something tasty and it will be worth the wait! Not that we're lacking in any way. My life is abundant and I'm achieving goals I didn't think were possible! But, people don't build a multi-million dollar biz overnight.
2. A business owner has lots of free time because they are the boss and can come and go as they please.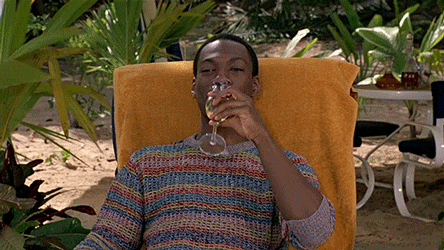 Y'all I work a crazy amount of hours. Yes, that is the goal. Work less, have more. I gotta bust my tail right now and build the thing. One day I hope to relax a bit more. If you want a 40 hour work week, don't be an entrepreneur. Being closed for a week this Christmas will be the most time I've taken off since we opened in June of 2016. I wake up at 5:30am most mornings and do stuff like type blogs, create the newsletter, work on the website, manage events, schedule social posts, all marketing etc... I take pride in the content I'm putting out there, it takes time to create. My daughter is at work with me every day, and some days she lets me focus, some days not. The only way to make sure I get stuff done is to wake up before my little munchkin does. This leads me to...
3. Small Business owners are just normal people.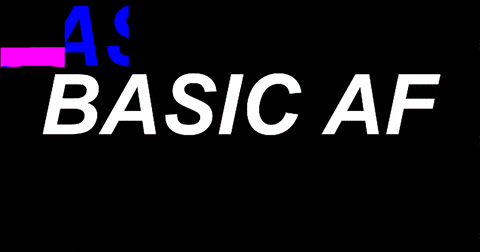 I'm just a normal person, working hard, raising a fam, trying to make my little corner of the world a bit nicer. I have hopes and dreams. I plan on accomplishing big things, just like you. I'm trying to figure things out.
Recently I connected with a fellow entrepreneur Meliea Black of Lunar Aligned (we did B-School together) and she said she was kind of intimidated in a way. When she met me online I was doing the TEDx Talk (which I still can't believe happened, pinch me) and then we met in person and she thought, "Oh, wait! She's just like me!"
I'm not high and mighty. I cry and bleed, have good days and bad, I stress over finances. I'm a wife, a mom, a daughter, a friend. I'm a small business owner.
--------------------------------------------------------------------------
Krystle Baller is a heart-centered entrepreneur from Charlotte NC. She owns Pachyderm Music Lab, Founded Lady Rockstars and Babypunk and is the Music Director for the nonprofit organization, Girls Rock Charlotte.
She couldn't do the work she does without the support of kind folks like you! Sharing is caring. Share this link on social or email and become a sustainer!