10 Kid Friendly Albums that DON'T SUCK!
One of the plights of parenthood is you have to censor your music. You're doing your kid and yourself a disservice if you put "Kidz Bop" on heavy rotation in your car, people. It doesn't have to be this way! Kids music is annoying AF and so freaking catchy. Save your sanity and don't sacrifice the good stuff. Here's some albums with no cussing and minimal adult themes, that will make you the coolest parent around.
1. The White Stripes
This catchy record has childlike wonder and a solid folk/blues foundation!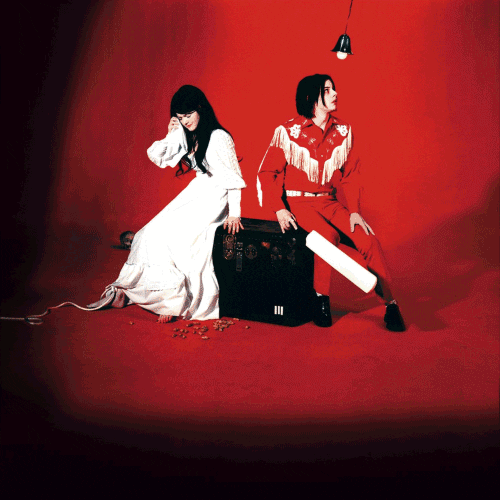 2. Aesop Rock
The adult themes will go right over your kiddos head, you will find new find lyrical cunning with every listen.
3.
Primus & the Chocolate Factory
A funky take on a classic movie! Get the vinyl and you just might find a golden ticket like Krystle did and get Primus tickets FOR LIFE!!!
4. St. Vincent
The guitar shredding Annie Clark based this album on Disney movie themes. Magical sounds with some splashes of darkness.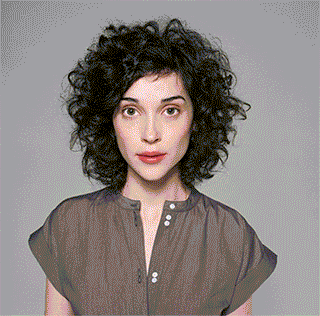 5. Beyonce
I'm not the biggest Beyonce fan, but I gotta give her a shoutout for bringing real issues into her music revolving around race and gender!
6. Herbie Mann
You may be thinking WTF when you look at this record album cover... I swear it's kid friendly and funky as hell. This dude had to be who Ron Burgundy based his jazz flute playing off of. This fabulous vinyl find ended up becoming one of my favorite records. Be careful, though. You might end up making more babies to this one.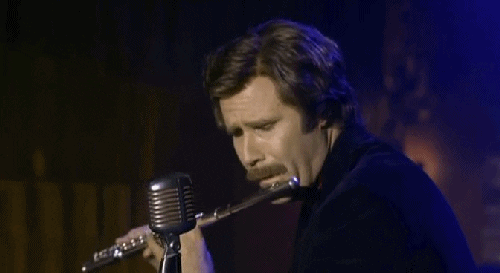 7. Esperanza Spalding
This powerful album is a great babystep into jazz!
8. Paul Simon
Want to dance around while you clean house or bob your head at a redlight? This album is uplifting and will have you singing along!
9. Bonobo
This is my go to "get shit done" album. It's great background music. If you need a record you can listen to, but still maintain focus, try this on for size.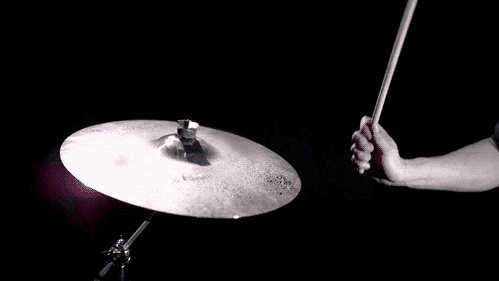 10. Led Zepplin
Every child needs this record in their life.
Including your inner one.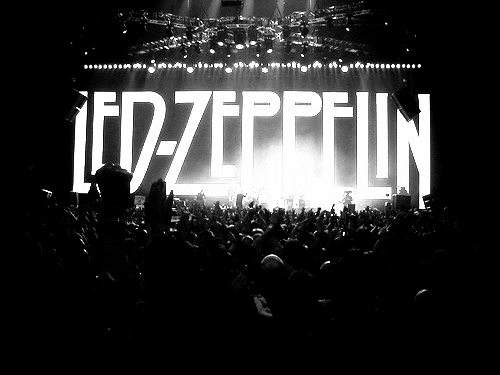 11. Kimya Dawson
Moldy Peaches front woman and general badass, Kimya did a children's album and it's way fun to listen to, even as an adult.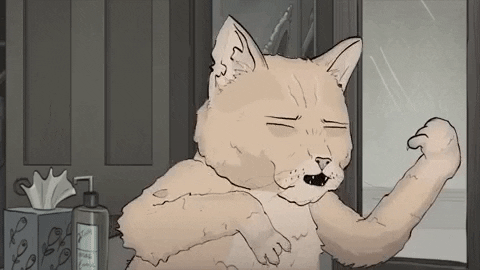 Hope this helps you expand your musical palette and gives you some new options to explore with your kiddos while maintaining your sanity!
Come check out our babyPUNK classes at Pachyderm Music Lab! You'll hear child-friendly versions of rock, punk and metal songs. The kids will help create them and play some fun games along the way. They'll get a kazoo and some temporary tattoos. It's a fun way to introduce them to music that doesn't suck! Each class has a band theme. You can see what classes we have coming up here.